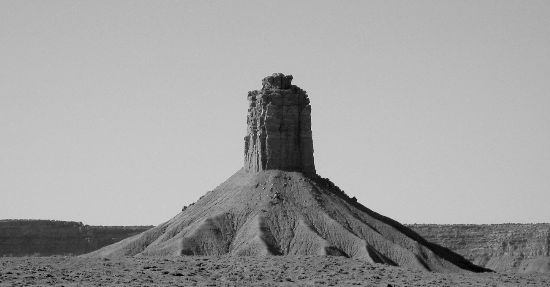 8/3/10-Tues.-Met Janet for coffee this morning. As usual, she is only in town for a few days. We had arranged previously to go walking today. However, then it turned out she and Sonya were going to do something together early this morning. We managed to fit in about 45 minutes at the Austin Java near 12th and Lamar. We did one another's dreams and caught up on how we each are doing. It was good to see her, the first time in a few months. Meanwhile, I had been to the Grand Canyon plus other neat parts of the U.S. desert southwest and she had hiked up to the summit of Africa's highest peak, Kilimanjaro, both rather awesome encounters with the natural world, though of course hers was the more imposing physical challenge. Cool.

8/6/10-Fri.-Had my annual physical and associated lab work this morning, then took myself out to eat at Tres Amigos afterwards.
Am gradually going through this year's 5/21-6/13 trip photos, weeding out the obvious losers and enhancing some of the rest.
Have started Step 5 in the Alanon 12-step program.
Fran has been gone on her vacation a little over two weeks and is due back next Thursday or Friday. She and her mom have arrived at her sister's place in WI and report having a good time.

8/23/10-Mon.-106°F here in Austin this afternoon. It has not, though, been that bad a summer, heat-wise, so far this year.
Am completing the Alanon 12-step program's Step 5 and almost finished meeting on it with both my male and female sponsors, expecting to wind up the step next weekend.
Tonight I accompanied Fran to the meeting of a nature group to which she belongs. She is giving her annual "bug" talk there this evening.