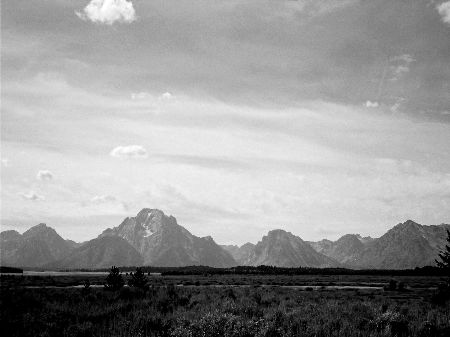 3/13/09-Fri.-On the road again. It is raining (yea!) in Austin and has been for the past couple days. While this is terrific for our city water supply and drought-ailing yard, it is making driving up to Waco on this Friday the Thirteenth more hazardous. After several near misses earlier, I went into a skid at a turn (off the I-35 access road) for Schlotzsky's (for brunch). Fortunately, I regained control before hitting anything, even if I wound up way over in the wrong lane.
This weekend I'll be visiting with Mom, my nephew, Joel, my sister-in-law, Leila, my niece, Virginia (Leila's daughter), and my niece, Diane, Ernie's daughter. Diane is coming with the intention of fixing both a gourmet supper and breakfast for those gathered. Mmm! Her reputation precedes her.
For about the past eight days, in addition to the acid reflux throat problems, I have been having a severe bronchitis exacerbation. Prescription meds (for asthma) are helping some, but rather slowly.
Have volunteered again to work with the Friends of Austin Public Library, to help with book sorting, etc. at the Austin Public Library bargain book store. Had to have a new clearance done, to assure I am not a child molester or whatever. This was just successfully completed yesterday. Tuesday, I shall be going in for my first new volunteer shift (three hours).