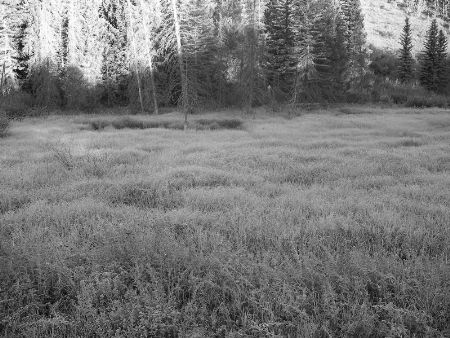 4/12/09-Easter Sun.-Have stopped in Saledo, TX, for a break in my trip back to Austin after a visit in Waco at Mom's. Joel, who lives with her, was also there, of course. Mary and Pete and I all arrived Friday afternoon, they coming in together from the Houston area. A few hours later, Allen, Nina, and their kids, Sharon and Seymour got in, from Fort Worth.
The next day, Mom, with plenty of help from Mary, had fixed a huge ham entrée lunch with oodles of sides, desserts, drinks, etc. For that meal as well as visiting through much of the afternoon, Horace, Leila, and several of their family and in-laws or romantic friends arrived as well, Tess, Roger, Carol, Virginia, Abel, Charles, Susan, and Keith. Tess is pregnant, so technically there were 20 of us there for that big spread, the main one of this holiday period.
All of Mom's sleep-in guests but Joel, who's going to school now in computer science in Waco, headed out this morning.
We got a couple good rain showers today, and I am very hopeful of a good natural watering at home while I have been away. Fran watered once or twice while I was in Waco and I have been drenching the entire yard daily for awhile now, trying to start new grass from seed and restore our lawn.