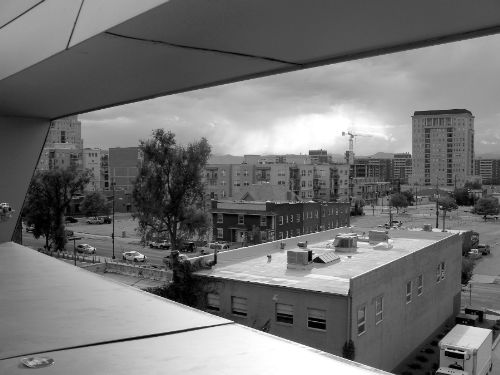 7/4/11-Mon.-Independence Day-Fran is off having lunch with a musician friend. I have taken myself for this 4th of July over to Golden Corral for a lunch buffet.
Am enjoying reading The Snowball - Warren Buffett and the Business of Life, by Alice Schroeder.
The urchins are out in force at our local golden trough today, often unsupervised. I saw one playing with the sweet potatoes and marshmallows. Another had gotten the spigot open at the frozen dairy machine. At least a quart of it had already formed into a little mountain below. She appeared in no hurry to leave as it continued to flow. Periodically, she would by chance get a bit of the dessert on a cone she clutched in one hand, lick that off, then return the cone to the thick stream for more.