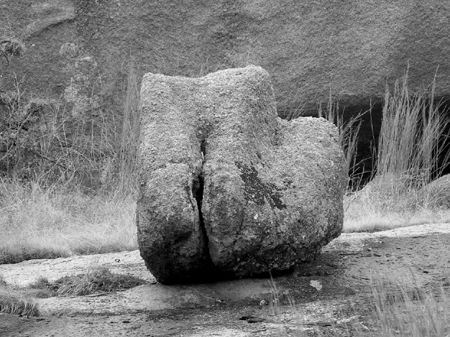 7/21/12-Sat.-Have, with some anxiety and awkwardness, been progressing with more contacts with men in Alanon. For instance, I now have a walking buddy with whom I chat after the men's group meetings, call several folks every week or so, and have also met men at a yogurt shop not too far from where the men's group meetings occur. Overall, these contacts, which have also been augmented by my chairing some of the meetings and having gone (a couple months ago) to the Man-to-Man Conference, have led to increased rapport with a number of gentlemen in Alanon.
In the past few weeks I decided it would be best to focus more on increasing contacts with men and, in turn, decreasing involvements (such as dream group meetings) that have been mainly with women. Am now interested not only in further male interactions through Alanon but also via Meetup or Lifetime Learning groups/classes.
Have decided to take a 2-3 week vacation trip in September. Am looking at possibly going to either Galveston or Rocky Mountain National Park again.
Books I've enjoyed lately have included: Tana French's Faithful Place and Thomas Cahill's How the Irish Saved Civilization.