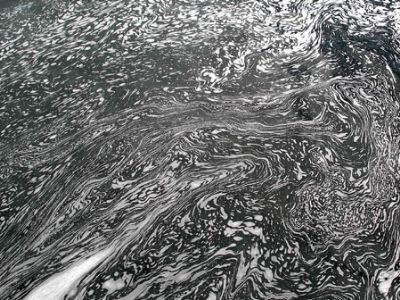 8/6/12-Mon.-Have now determined that, assuming no severe mishaps intervene, I shall again go to Estes Park, CO, next month, staying a couple weeks before heading back. That Rocky Mountain National Park area tends to be around 25-30 degrees cooler than here in Austin (yea!), is now almost completely open, whereas in May and June of 2011 only a fraction of RMNP was available, due to heavy snow accumulation in the higher parts of the park. In addition, this time I likely will be able to hear elk bugling and see the golden fall colors of the aspens. Also hope to get in a lot of meditation.
Am appreciating a new (to me) book, Stephen Levine's A Year to Live.
In the past few months, there have been many frustrations over the course of planning and preparations within my family for a reunion in which we shall celebrate my mom's turning 90 years old (in October). Things are beginning to gel now, but still the clash of personalities continues, often overshadowing positive things we are attempting to accomplish. One wonders if it is all worth it. Certainly, I am little inclined to volunteer for a big role in arranging for future reunions!

8/29/12-Wed.-Am reading a well written book, a mystery set in Saudi Arabia by Zoe Ferraris, City of Veils.
Frances and I took our loads to a Laundromat this morning. She does most of the approximately monthly laundry project. At least I usually keep her company.
I went to my men's group Alanon meeting last night. They gave me and two others "One Day at a Time" tokens for having now been in the Alanon program for three years. It was an opportunity to speak (Oh, joy!), and I did say a few words, even throwing in a reference to Puff shitting on the sidewalk during our walks and analogous lessons that can be learned from one's pet. Folks were smiling as I sat down.
Afterward I had a few "laps" around the church parking lot with Remus, my walking buddy, over 30 years in the program.
Then it was over to a yogurt shop where I met three other Alanon men for a visit. As the last of these and I were leaving, a couple teenage girls were stranded out front of the yogurt shop, their big SUV evidently having a dead battery. Several people, including me were asked for help with a jump. Nobody would assist. I had heard they had a friend coming who had jumper cables. I had once tried giving a big 8-cylinder vehicle a jump before, and it had messed up my own battery, the alternator also being affected, as I recall. I felt badly about leaving them in the lurch, but knew they could wait in the locked SUV till their friend would get there.
I leave next week for Rocky Mountain National Park, a trip involving most of September. Yea!