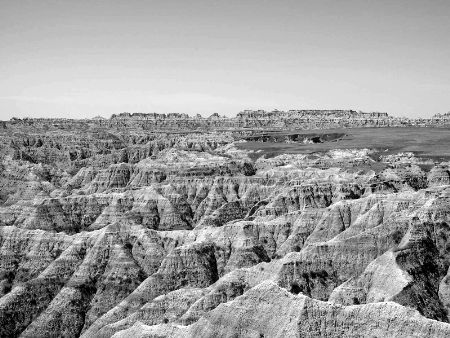 1/1/10-Fri. (New Year's Day)-Yesterday, all but Scott, who was again busy with work, went to the Marjorie McNeely Conservatory in the Twin Cities (Minneapolis/St. Paul, MN) and saw the Sunken Garden Flower Show, Tropical Encounters, an experimental learning center, the gift shop, and an amazing array of plants in a greenhouse setting, complete with giant ferns, full-grown palms, ponds and streams in attractive, like-natural settings, etc.
The evening was more stressful, with much fighting and bickering among the three kids, all the more so as they had abundant sugary vittles but little constructive way to release excess energy, the severely cold (below zero and snowy or icy) outside environment forcing all to remain indoors, and they were allowed, amid much frustrated or furious screaming or manic electronic game playing, to stay up till after midnight (in honor of New Year's Eve).
Today, the ladies went cross-country skiing on the farm for awhile, but Scott was called away by an emergency, Jay was busy reading for a school project, and I was writing a long e-mail for/to my extended family. At least most of this day the kids were more tolerant of one another. Good!

1/2/10-Sat.-Today, all of us but Scott (working) this morning went to The Potters Shed and had fun creating little amateur works of art. Trudy also showed us around some of the local communities, especially lakefronts and holidays' decorations, before driving us back home.
This evening, we are going out to eat at the kids' favorite neighborhood restaurant, a Chinese food buffet.
I searched all over, unsuccessfully, for my solar calculator. I must have left it in the motel (where we stayed, in Emporia, KS) on our way up here. Fran says she'll replace it. (This was also a favorite gift from her several years ago.)

1/3/10-Sun.-A fun day of breakfast, a trip to and visiting at the MN Children's Museum, and lots of photography of the kids there, then the return drive, and a relaxed evening at home. Trudy fixed a great venison steak supper. Scott gave me a beer as well. Fran and I, between us, did the dishes. I added "Heat" to my car's fuel and ran the engine about 10 minutes. Fran backed up my museum pictures and set them up for my review on her travel computer. Since the kids go back to school tomorrow, they went to bed reasonably early. I packed up most of my stuff for the journey back toward Austin, the first half of which begins early in the morning.

1/5/10-Tues.-About 5 PM today we were passing through Waco on our welcome return to home in Austin. Have so far had no serious difficulties with the journey, despite intense cold (well below zero F) when we had started the trip back, around 7:30 AM yesterday.

1/14/10-Thurs.-Things have been hectic since the WI vacation. Much is now left to do, simply to begin feeling caught up again after that trip.
Yesterday, I went in for my latest skin cancer surgery, this time to remove a lesion on my forehead. Most of the usually productive part of the day was occupied with procedures or waits in the patients' between-operations area. At least no new cancer was found. My surgeries were less involved than they might have been. As of today, though, I am constipated, in pain from the operations, and yet, ironically, feel numb across part of the right upper forehead and the scalp on that side. Am also very thirsty. The pain meds can damage the liver, so for the time being I shall be using half my usual dosage of Cardura (taken for prostate hypertrophy) and this new medicine.
Among the large number of current projects pending, our monthly online newsletters and the processing of photos from our December and January trips come first.
I seem to be in a rotten mood today, paralleling my physical circumstances.
Re the calculator that was missing on the trip, it was found once we had returned and was right where it should have been. I had never packed it!