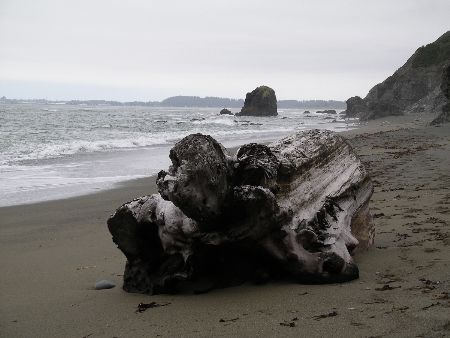 2/7/10-Sun.-Am on the way back to Austin, just having stopped for a break in Salado, after a pleasant weekend in Waco that included seeing a play, "The Diary of Anne Frank," in which both Horace and Leila had prominent roles. After the drama (which Mom, her friend Alexis, Mary, Ernie, Caroline, and I all saw together), we went over to Horace and Leila's place for some visiting and vittles and spent time there as well with Roger, Tess, Carol, and Martha (down from Dallas for the weekend). Before leaving this morning, I played a couple pool games with Joel. He beat me easily, but it was fun anyway.

2/20/10-Sat.-Taking a lunch break, halfway through today's meditation retreat. Life reduced more to its essentials for a change. A young man got in touch with a lot of grief this morning and left in sobs. He was back soon thereafter, now much more calm. The walking meditation in a natural setting, adjacent to the yoga center where we are sitting today, was quite pleasant. Have noticed some heightening of inner realm awareness during the AM exercises. A little trouble with fatigue earlier, but at least did not fall asleep.

2/24/10-Wed.-A hectic, though seemingly productive time. We had snow in Austin yesterday, briefly blanketing yards, roofs, and the tree limbs with a beautiful white, but it had mostly melted by evening.
This morning, Fran did the laundry. I went over to the Laundromat too, though my contribution to the effort is minimal.
I have two new facial skin cancer surgeries scheduled, this time for next month, on 3/2 and 3/23, with follow-up appointments as well. Dental problems, a cracked tooth, must be dealt with starting in March as well.
Have decided to go out to Las Vegas in early June, to visit there with my nephew, Chris, his wife, Helen, and their new son, Dwight. At the same time, hope to take in a trip to Hoover Dam, Red Rock Canyon, and the Grand Canyon's North Rim. Will need to take special precautions to hopefully avoid fresh overexposure to the sun and further facial lesions. I had wanted to take this trip in winter or early spring, when the sun's rays would be less direct, but it turns out the North Rim's access is closed till latter May and indeed still may have snow while I am there. The North part of the canyon is higher in elevation than I had realized, in places almost 9000 feet, which helps explain the late wintry conditions. Thus, I'll need to have plenty of gear for cold weather as well as for the much warmer weather I can expect in Las Vegas and its environs. For various reasons, then, I may elect to take a longer odyssey and drive the whole way. Another option, I suppose, would be to pack light, fly out, rent a car in Las Vegas, and just buy new winter gear at a Wal-Mart or Goodwill once I'm there, perhaps shipping it back to myself to get it home.