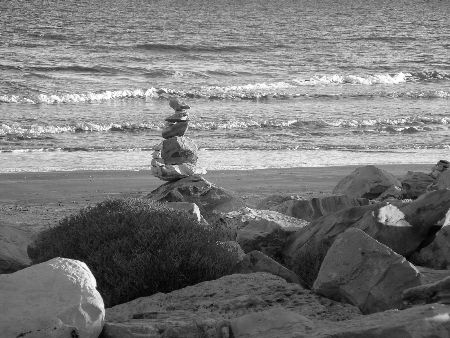 2/3/12-Fri.-Have stopped at the Chick-Fil-A near our Wal-Mart, while my car is over there being checked for tire leaks and to have an oil change. Later will also go to the bank and deposit a check for Fran. Her royalties on a nature guide came to over $1000 for 2011. Cumulatively, she's received over $4000 for it in the past three years. Not bad.
I've been tweaking our investment strategies for quite awhile, but now feel I have gotten them about as good as I can. Important at this time is simply to adhere to what I have learned and consistently apply it. The results, assuming my health holds up, eventually ought to be rather rewarding. Already our net assets have about doubled since we retired (roughly ten years ago), and this despite a couple severe recessions and stock market downturns.
Have been experiencing symptoms of apparent spinal stenosis, with parasthesias in both hands. Am experimenting with different pillow thicknesses to hopefully avoid such difficulties or, as a minimum, to not aggravate them further, the implications if unsuccessful being dire.
Am reading Sister, by Rosamund Lupton, for my mystery group. Will be giving this tome a low rating. I wonder how the publisher found a few critics to give it high praise. When it comes to comments on a book's cover, one clearly cannot believe what one reads.

2/18/12-Sat.-Half-way through today's agenda of a weekend non-residential meditation retreat, have stopped for lunch at Whataburger. Was rather restless at first this morning, taking till only about an hour ago to settle down, begin to relax, and concentrate better.
We had a succession of thunderstorms last night, receiving a lot of rain (yea!), but also keeping the dog terrified and me awake much of the time, my sleeplessness telling in extreme tiredness today. All things considered, then, this workshop is going well.