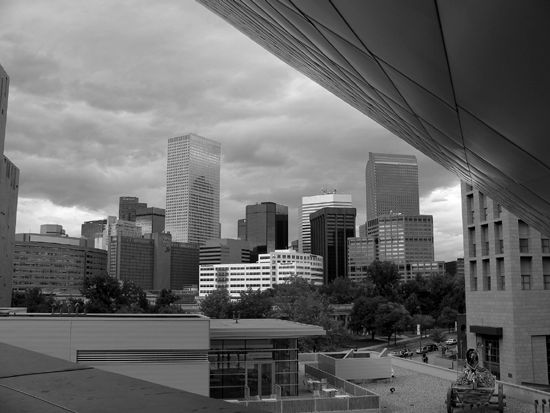 4/29/10-Thurs.-A few days ago, I was returning home from a walk, and Fran, at the same time, was driving back from a rehearsal. We both saw four orange globe UFOs silently moving over our neighborhood, just as I had seen several months earlier.
Sonya, the leader of my dream group, has been fairly inconsistent or unreliable about the group's meetings lately. She has just cancelled the ones for May after already having cancelled them for April and cancelled or rescheduled still others earlier in 2010. After settling in again following my trip, I shall through June have only been to 2-3 dream interpretation meetings this year.
Frances and I celebrate our 25th anniversary next month. It seems kind of a big deal, but we have not settled on any particular way to celebrate it together.
Meanwhile, I leave next month for a solo road trip to the Grand Canyon and Las Vegas. Fran leaves, then, in July for a long vacation to and with her Mom. It will include their going up to WI to help Fran's sister celebrate her 50th birthday anniversary.