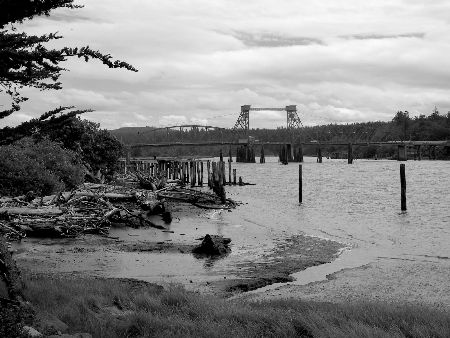 4/18/11-Mon.-Have taken Fran's car in for state inspection. My prior service station for this was closed, nobody even around, when I got there. So, I went to anther, nearby one, though with some misgivings.
Woke up with a toothache, pain in and close to a molar just below a new crown that was put in last week. Bother!
Walked over to Kerbey Lane's South Lamar restaurant location. Ordered coffee and tacos.