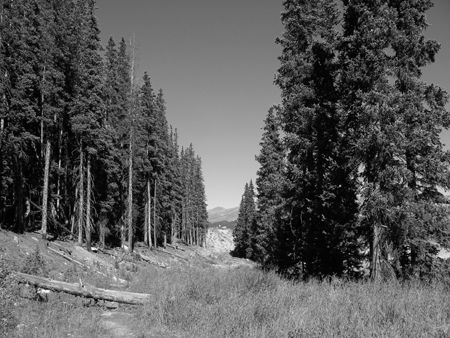 4/18/12-Wed.-In some expressions of modern physics, the universe is holographic and its space-time dynamics are expressed digitally, everything defined in the equivalent of zero and one arrays and, counter-intuitively, our usually three-dimensional perception of things actually fully accounted for in but two dimensions.
Coincidentally, the brain functions digitally at the cellular level, all that is thought, felt, or perceived arising from patterns formed by millions upon millions of linked on/off "switches."
It is tempting to suggest that mental activity naturally mirrors the reality of which it is a part. Might it also be engaged with it in subtle ways? The two, the universe and the mental realm, at least appear to speak the same digital language.