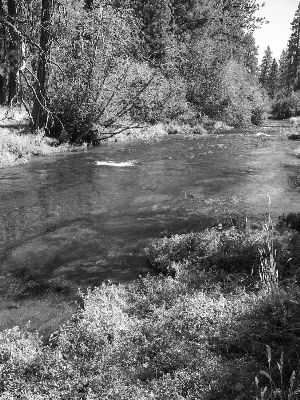 11/9/09-Mon.-Helped Fran with a flat tire this morning. Later did some investing, called for a new skin doctor appointment (as one of recent cancer surgery sites evidently is infected), and took a nap.
The appointment was this afternoon. The doctor said the wound is definitely infected and should now be treated with an antibiotic. He wants to see me again in a week. It may be a staph infection and, if so, harder to eradicate. He gave me a prescription for both oral and topical antibiotics, but said he is required to tell me they may cause an allergic reaction, wooziness, nausea, and even lupus, a severe autoimmune system disease for which there is little if any current cure. Wonderful.
Well, I have to say, up till now, after cancers are burned off, the dermatologists have recommended from the outset using antibiotic ointment. This doctor at first advised using Vaseline only, saying antibiotics would slow the healing. Of course he may be correct in that, but if I had known it would also make me more susceptible to this kind of infection, I think I would have wanted to use antibiotics from the outset. I wish I had ignored that part of his recommendations. I shall in future.
Stopped off at Tres Amigos after the appointment for a late lunch/early supper, prior to going on to my first Alanon meeting at the Riverbend Center.

11/11/09-Wed.-Went over to Discount Tires and bought Frances a replacement for a tire ruined by a nail close to the rim Monday. They had the tire I needed at reasonable cost. Had a breakfast snack at an adjoining Burger King while I waited.
My birth family has been less than fully cooperative with stories about my brother, Ernie, that we can put in our family newsletter, in honor of his upcoming 50th birthday. Even his wife and kids have not submitted anything. So, for this month's issue, I may just put in 2-3 anecdotes of my own plus one or two old stories about Ernie, by him or others, that had already run previously, during the course of our 13-year history of these newsletters.
Then, if folks are still not submitting stories for the last two issues before his half-century mark, I expect I shall call people and get dictation of Ernie stories through phone interviews.