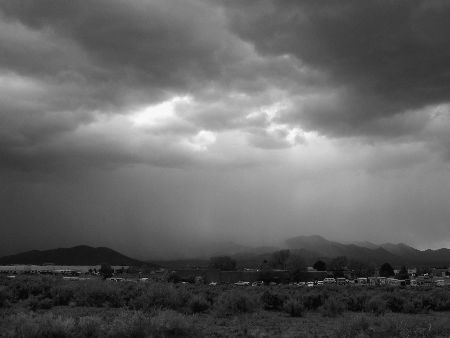 11/9/12-Fri.-Have stopped over at Randall's for a flu shot. In contrast to the anxiety provoking dental info-mercial at my dentist's office, this place has a beautiful soothing nature movie showing for folks awaiting their innoculations.

11/14/12-Wed.-Another laundry day.
Am tired and discouraged, though trying to stay upbeat, after efforts to do extra things with some of the Alanon men - as suggested by my sponsor - have not been going well, often feeling at best like a waste of time, at worst like spinning my wheels with unfortunate outcomes to do something required, but for which I really have little or no interest.
This week, finally, after three emails sent a number of days ago for which there was no response, I got a terse message from one fellow, simply saying he would not be available on the day previously agreed and would not arrange a new meeting till later. I cannot tell if he is just as uncommitted to the meetings as I feel or is actually hostile to them and deliberately rude, though unwilling to own up to not wanting them to continue.
Another gentleman and I had seemed to have a more promising beginning to a real relationship and had been expecting, or at least discussing, going to Alborz, a nice Mediterranean restaurant, tomorrow for our next meeting. However, he then called late Monday to see if we might meet yesterday for walking along Town Lake. At some inconvenience to both of us, it was arranged, but he got caught in rush-hour traffic, wound up being 30 minutes late, and said he never wants to try that again. No further mention of our doing something else together later. This is simply the latest of a series of attempted meetings, over many months between me and other Alanon men, that have had frustrating results.

11/22/12-Thurs.-Thanksgiving Day - Some minor difficulties - water at the motel not hot enough for a comfortable shower, Mom putting too much salt or other condiments in dressing and potato salad, a niece and nephew acting like the spoiled kids they are, etc. - yet, overall and in the grand scheme of things, a very nice visit so far, and we are doing fine. William, Ernie's boy, showed up too (from Denver, CO) along with Diane and Felicity (who normally would have been with Diane's husband's mom this weekend) when Ernie and Caroline arrived.
A few minutes after I got back to my room from dinner for my afternoon nap the gentleman at the front desk called and said the shower water problem is now fixed, but that for our inconvenience he's crediting us with 50% of our bill amount being returned. Yes!

11/26/12-Mon.-We made several hundred dollars this morning through equity trades. Our average income from stocks now works out to over $1200 a week and our total annual income is up to over $100,000, more than twice what it had been when we retired.
Did some shopping this morning too, and tonight went with Fran to a nature organization meeting at which she had a small presentation.